Fenix ScratchGuard
Car Wrapping / Color Wrapping
Fenix COLOR PROTECTION
Fenix COLOR PROTECTION uses normal automobile usage fees to perform car wrapping, so you can use any color, unlike the type that uses special paint.
Also, solid and metallic are OK!
It is a completely new car wrapping / color wrapping that overturns the conventional wisdom of color wrapping and all paint.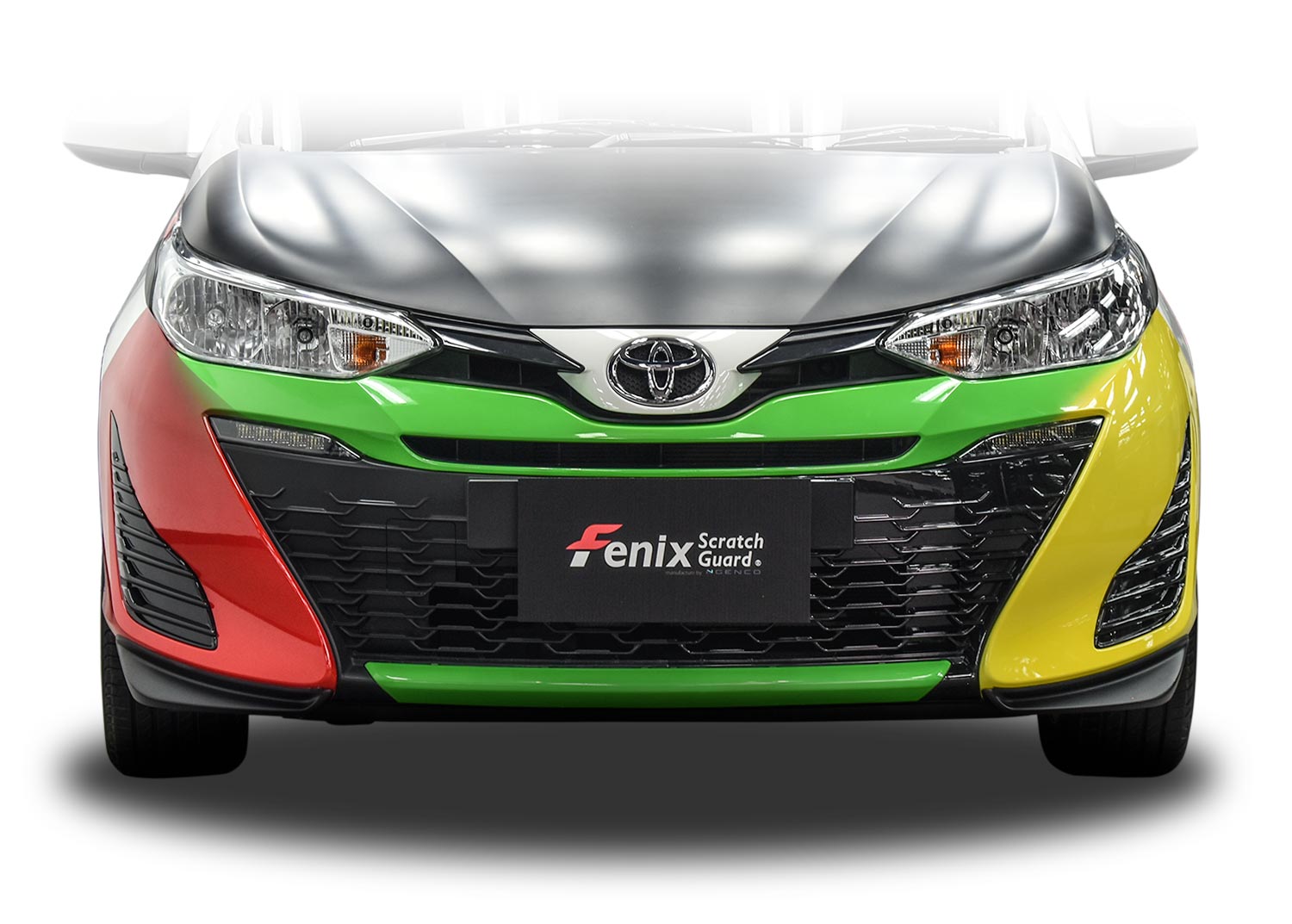 Can choose any body color you like ! Can peel it off if needed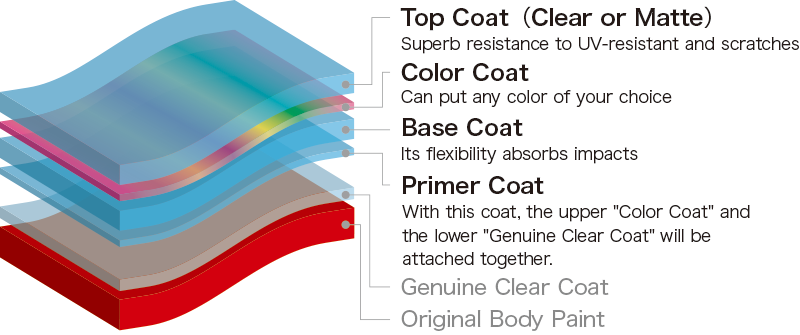 Fenix COLOR PROTECTION uses Top Coat and Protection Coat that are added in between the Color Coat. It means you can choose and put any color over the Protection Coat. Being a paint-on type of protection film, it can be easily peeled off whenever needed. And, you can start all over with another new color of your choice. Further more, if "Fenix scratch Guard MATTE" is applied to the car body, you can put a matte color as well.
Can be installed not only on the body but also on parts and motorcycles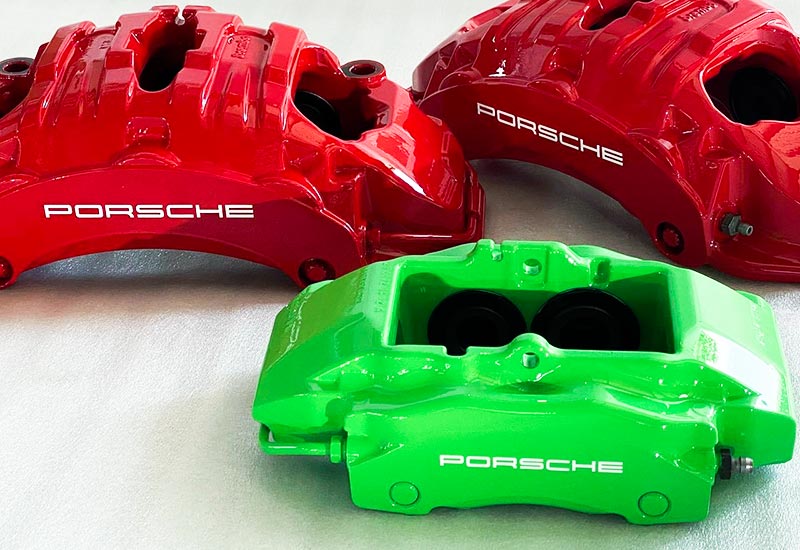 Brake pads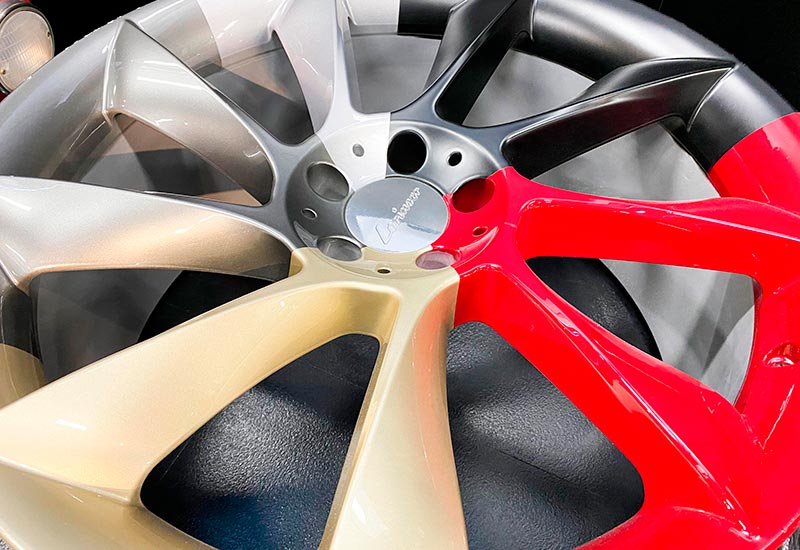 Wheel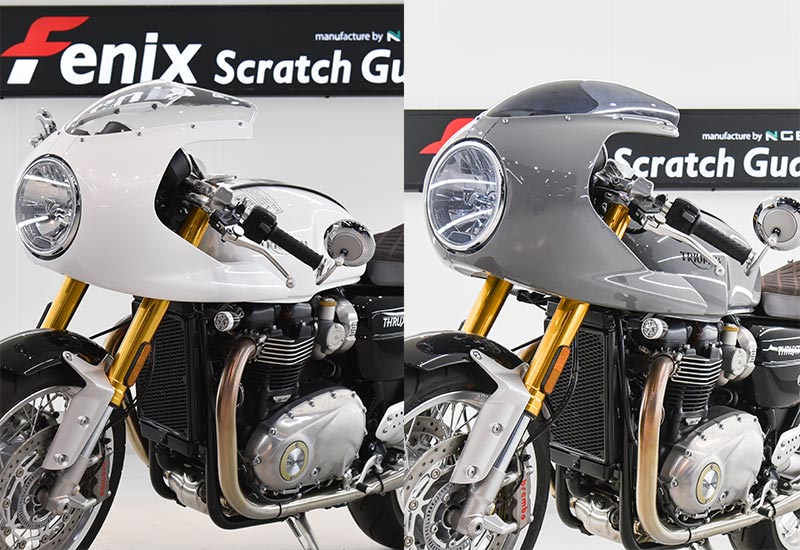 Motorcycles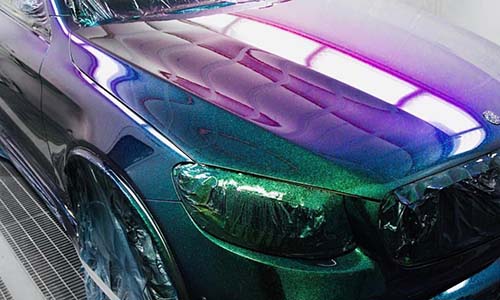 Special colors and custom paints are also OK
Fenix ScratchGuard color protection / color wrapping is done with the same material and method (painting with a spray gun) as normal painting, so chameleon painting such as Majora and other custom paints are also OK.
The possibilities of painting are greatly expanded.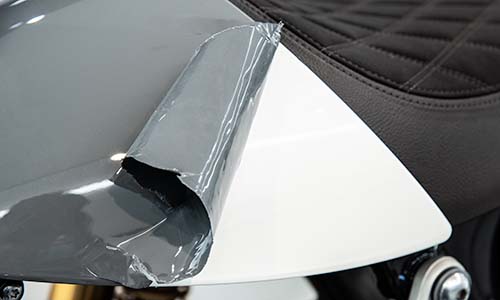 You can also peel it off and return it to its original color.
Fenix ScratchGuard color protection / color wrapping can be peeled off and will return to the pre-construction state when peeled off, if you get tired of the color or if the film surface deteriorates, you can peel it off to return to the original color You can.
It is advantageous because it can be returned to its original state when sold.
Applications
PORSCHE 911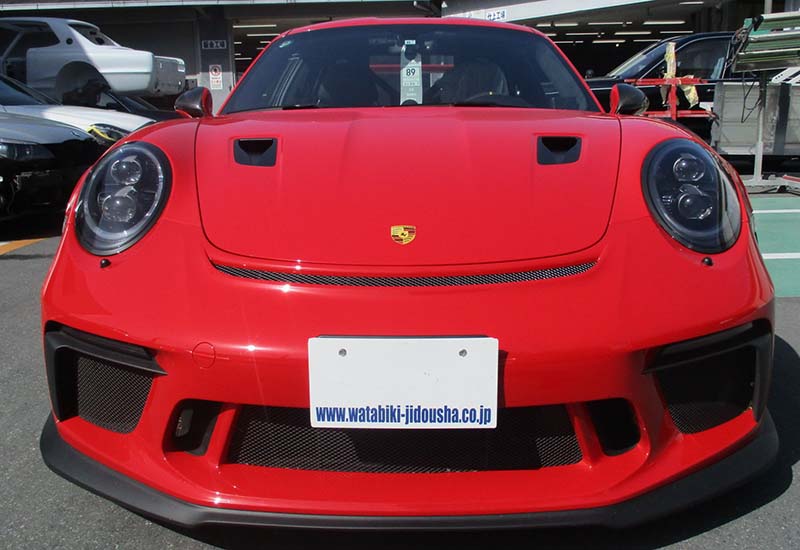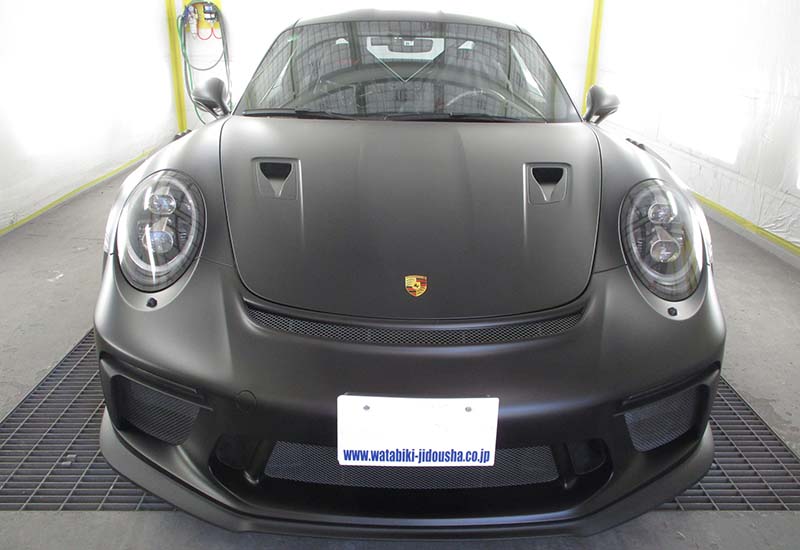 VW Arteon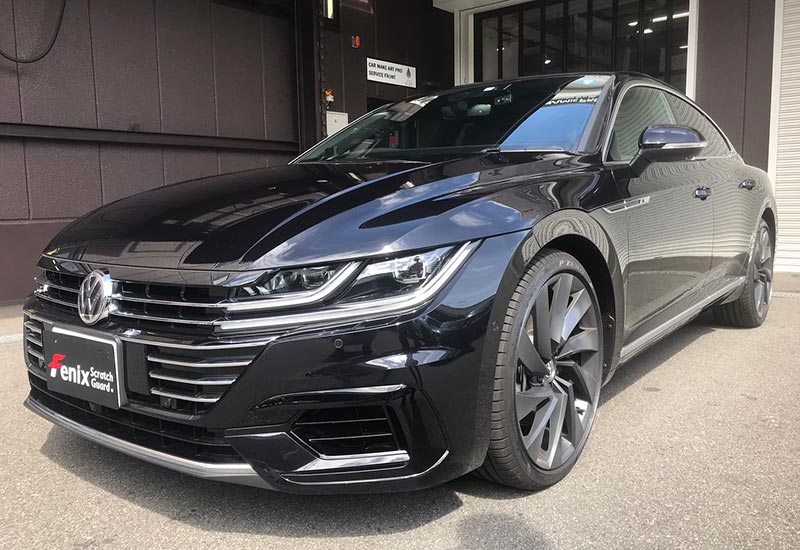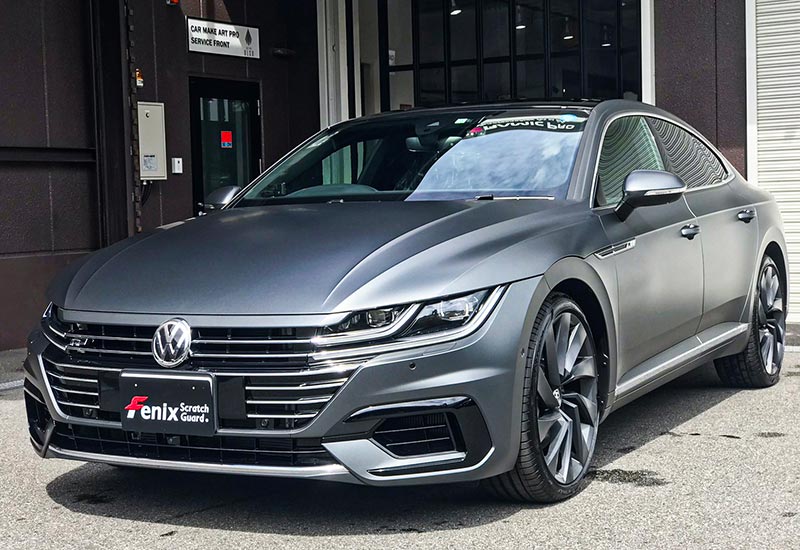 BUGATTI